We're extremely proud to say that Pod & Parcel were the very first in Australia to put speciality coffee into a biodegradable & compostable pod, leading the way for coffee artisanals across the globe.
We noticed that whilst there was a focus on quality coffee in cafes and restaurants alike, artisanal pod coffee was clearly missing in a home environment. Plus, given that a pod yields an espresso - the perfect drink to discern coffee quality - it just made sense to us to make top-tier coffee available at home!
Our concept has redefined consumers' expectation of sustainable, Third Wave Coffee at home. But it begs the question - what exactly is Third Wave Coffee? And what happened in the First and Second Waves? Let's take a look at how far coffee has come over the years.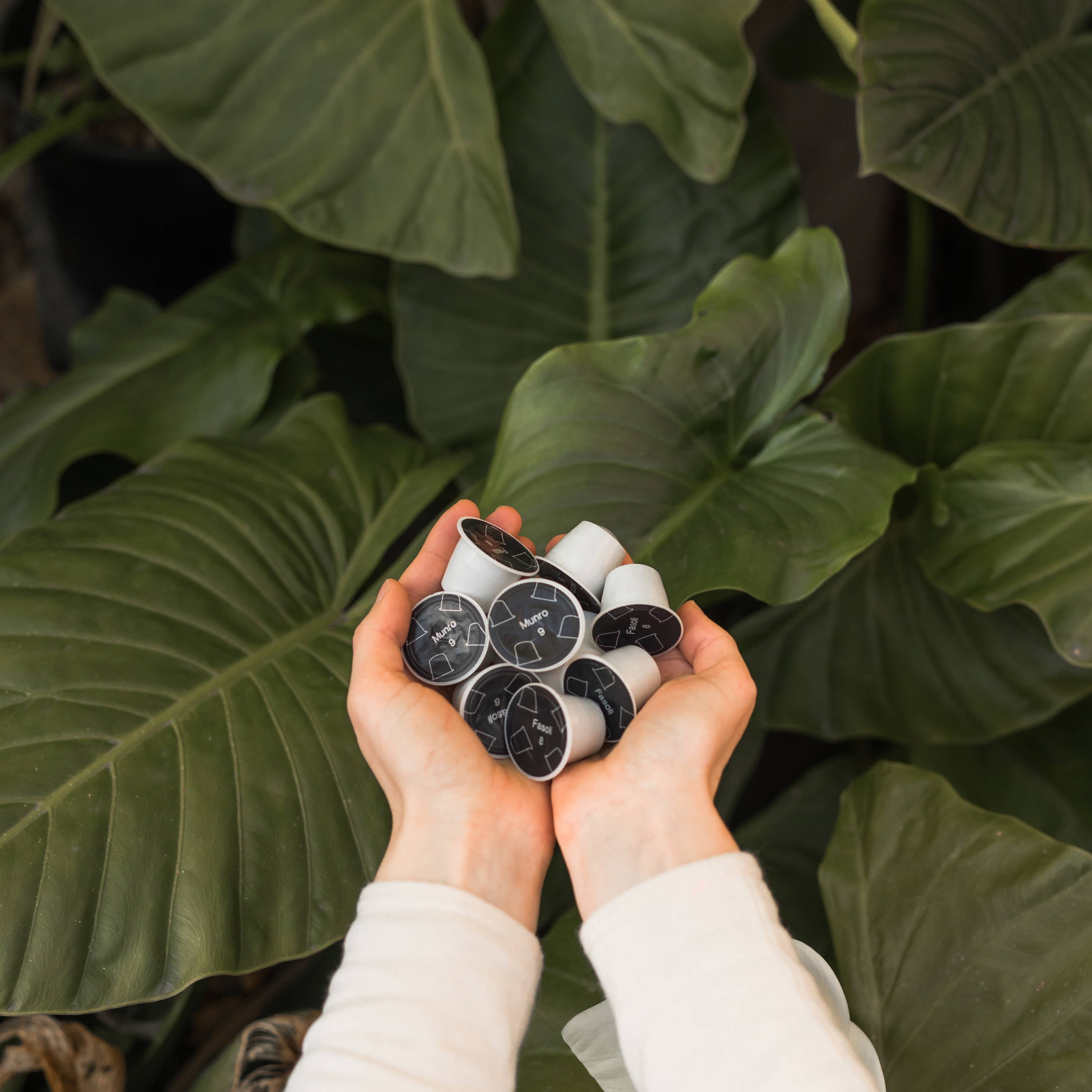 In the early 1960's, coffee enjoyed a highly commercialised stint in the public eye - and everyone's shopping carts - as it became readily available as freeze-dried instant granules. This is what we refer to as First Wave Coffee. Unfortunately, this availability came at the cost of taste. Fancy some weak and acidic instant? Some things are meant to remain in the past.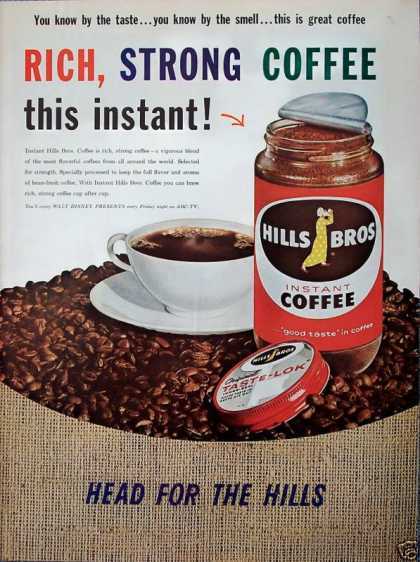 Second Wave Coffee
The 70's brought with it a boom of education in the coffee world. Coffee-based terminology (robusta, speciality) became commonplace, and the average consumer became more interested in learning what was in their daily cup. The commercial availability of coffee expanded; where coffee used to be purely consumed at home, it now became marketed as an experience to enjoy in a restaurant or cafe.
Where First Wave Coffee was simplified, the Second Wave took a lot more care and consideration in the preparation process. Enjoying a cup from which beans had been freshly roasted and ground became an expectation, not an exception.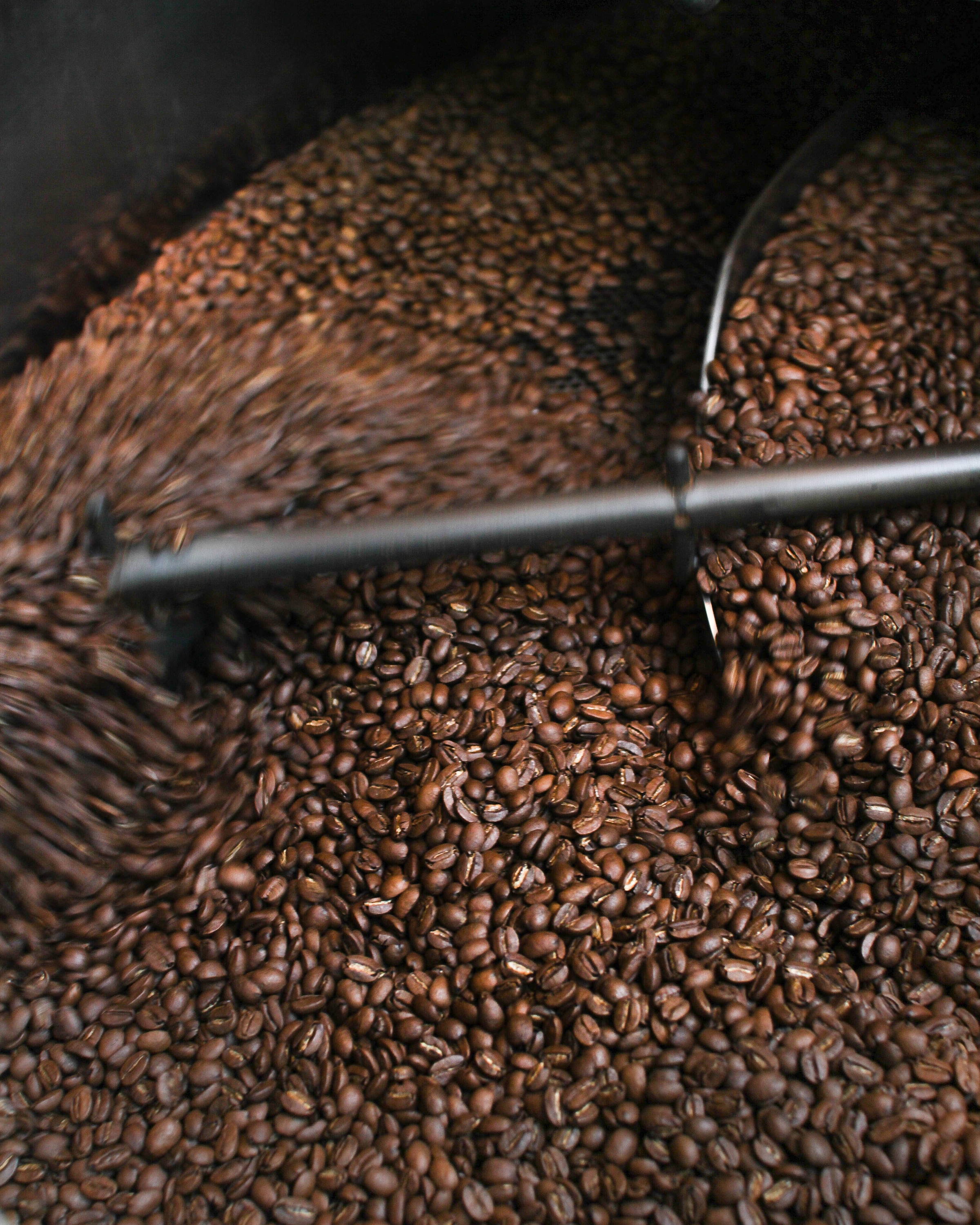 Third Wave Coffee
And now? We currently find ourselves in the Third Wave, which is synonymous with artisanal coffee. Luckily for us, we're enjoying the golden age of coffee, wherein a focus on bean quality, sustainable sourcing practices, and origin is top of mind for all coffee purveyors alike.
Whilst the Third Wave of coffee sweeps its way across the globe, us Aussies are wondering what all the fuss is about - we've always enjoyed top tier coffee, as least since the early 90's. Whilst our personalities are notoriously laid back, the quality of our coffee is something we take very seriously.
For coffee lovers, this means a high quality, excellent tasting coffee is more readily available - you no longer need to search the globe for a quality cup (or at least not in Melbourne!).
What's more, when pods entered the scene, suddenly it allowed you to enjoy speciality roasted coffee at the push of a button. We do the hard work, and all that's left for you is to enjoy the quality coffee that you've become accustomed to, in the comfort of your own home.