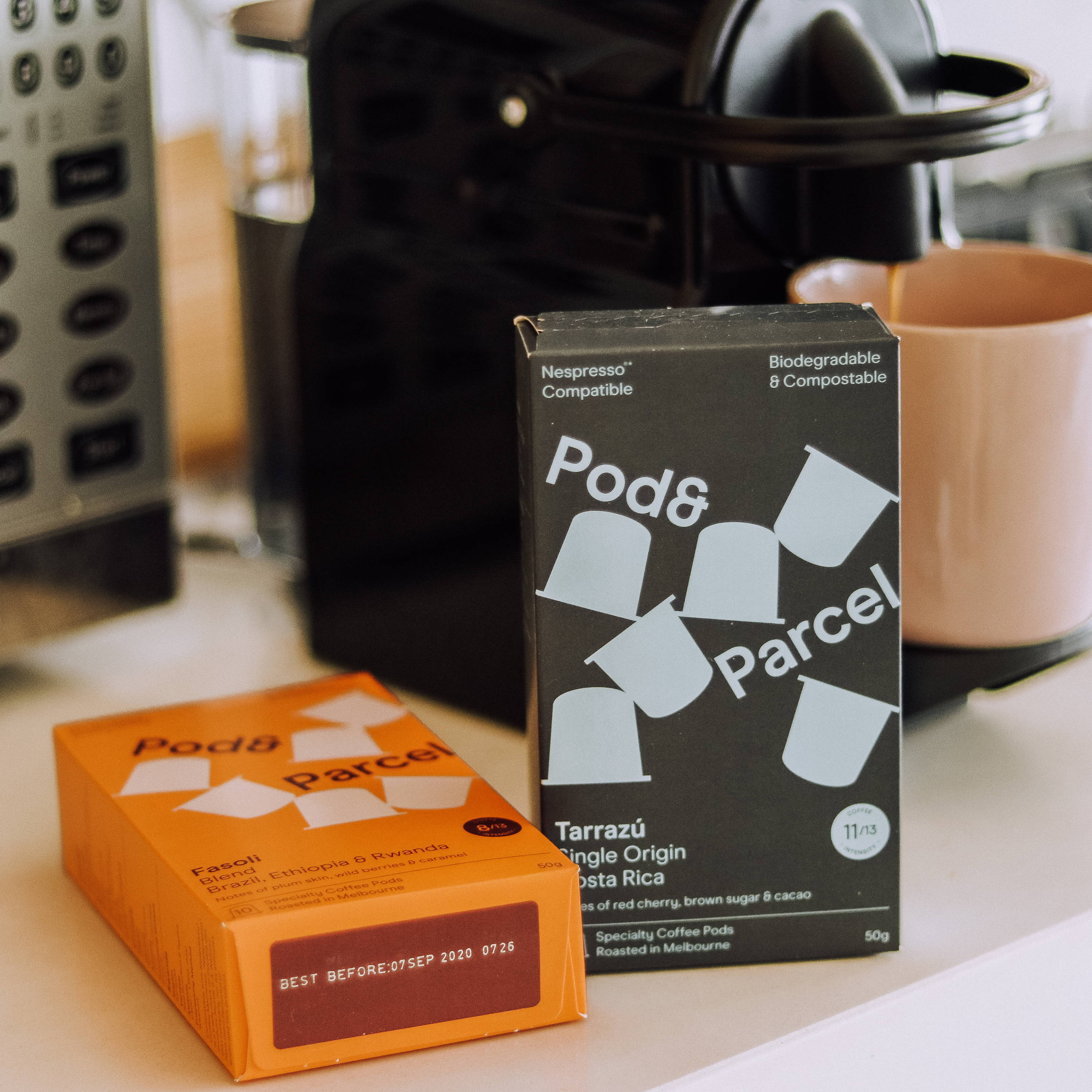 It's an established roast for our Australian customers, so we thought it was high time we brought it to you. Learn about our Tarrazú Single Origin through some top-notch Aussie customer reviews.
1. Mel B says "..this is something else. Great with milk (double shot). Will definitely order again."
Firstly, is that you, Mel B from Spice Girls? Secondly, she's right! Tarrazú goes great with or without a splash of your favourite milk, so don't be afraid to mix and match the ways you enjoy a cup.
2. Lee C says, "Lovely rich, creamy flavour."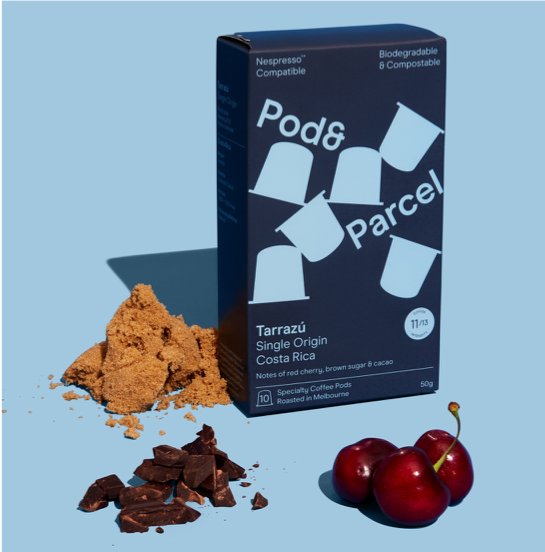 Lee is on to something there. The fact that the Tarrazú beans are grown in Costa Rica's high altitude regions, makes for rich and bold notes of cherry and sugar. Big yum.
3. Lauren says, "Love this blend".
Thanks Lauren, but we have to stop you there! Tarrazú is actually a single origin roast. This means that the beans come from a single source (which in this case is the delightful Costa Rica) - a quality often adorned by coffee purists, as it enables them to learn what a coffee region delivers best, such as aroma or mouthfeel.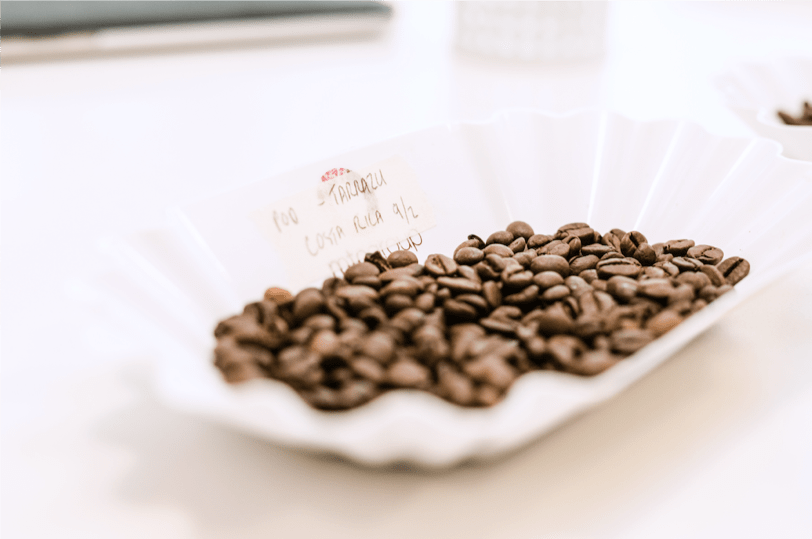 4. P.Tang says, "Favorite eco friendly pod so far."
A quality that's not specific to Tarrazú, but definitely worth mentioning: the biodegradable & compostable nature of our pods. Made up of cornstarch and breaking down in only 90 days, say hello to guilt free coffee pods!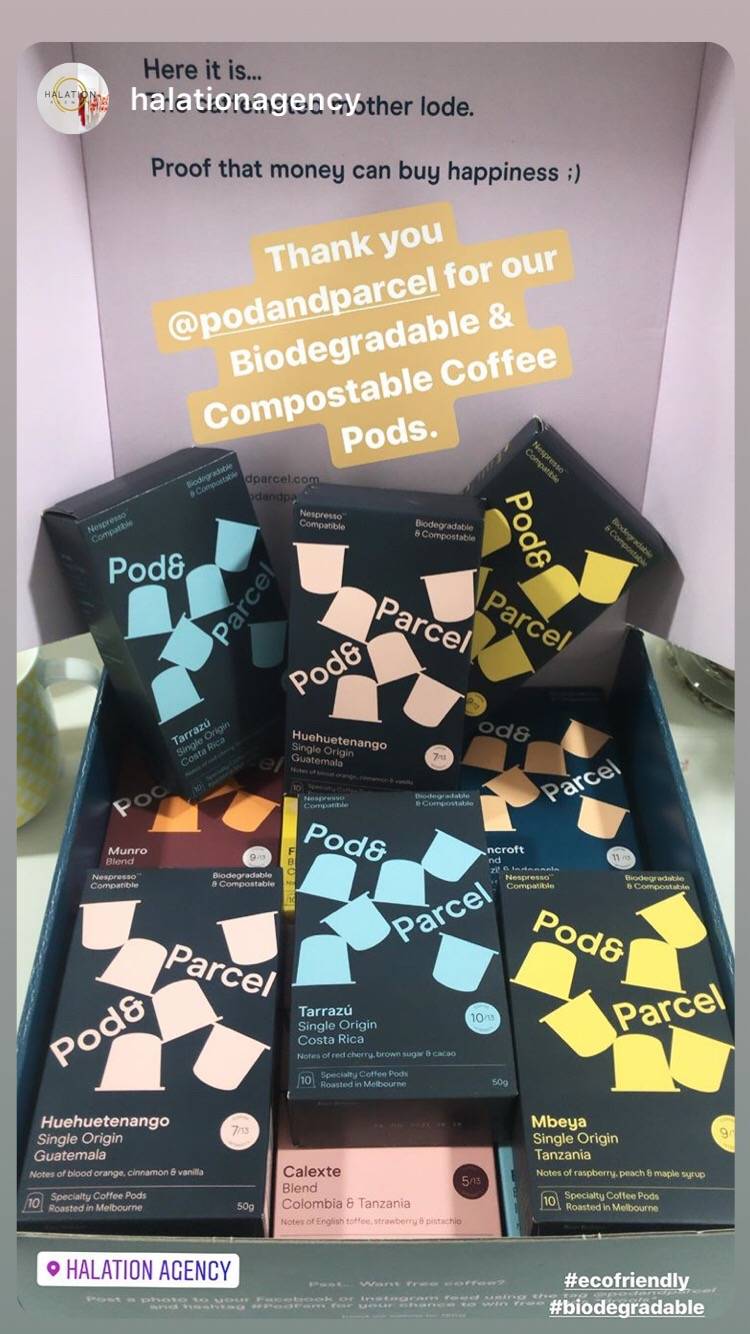 5. Finally, the very kind & true words of Kon, who aptly says that Tarrazú is ,"Absolutely sensational. Life is too short for mediocre coffee."
Cheers Kon! We couldn't have put it better ourselves. Click below to order yourself a box of this customer fave.