At Pod and Parcel, we're advocates for reusing and upcycling wherever we can - believe it or not, our pod coffee has many uses beyond simply waking you up in the morning! Get your gardening gloves ready, we're here to tell you why our coffee is the inexpensive garden supplement you never knew you had.
(All images have been captured in Owen's garden. Look out for the cameo from Pod & Parcel pup, Murphy.)
1. It's a perfect fertiliser for your acid-loving plants.
Due to the high potassium and nitrogen in coffee granules, roses and hydrangeas thrive on a little sprinkle of granules sprinkled at their base.
As a general, coffee granules can be a tad too acidic for some plants, so try to mix your used coffee granules with used food scraps or manure where possible.
2. Our coffee is a natural pesticide.
So you can look forward to having less slug and snail parties on the plants in your garden. With less disruption from these critters, your plants will also be less susceptible to disease.
3. It promotes new growth.
Due to its light-weight nature, coffee granules aerate the soil, which improves water retention, and helps promote new life in your garden.
4. It's a great animal repellant.
This means if you live in a neighbourhood with inquisitive cats or wildlife, they'll likely leave your garden patch alone after a little sprinkle of used pod coffee. (Don't worry, it won't hurt your furry friends in any way, they just don't fancy the smell or taste.)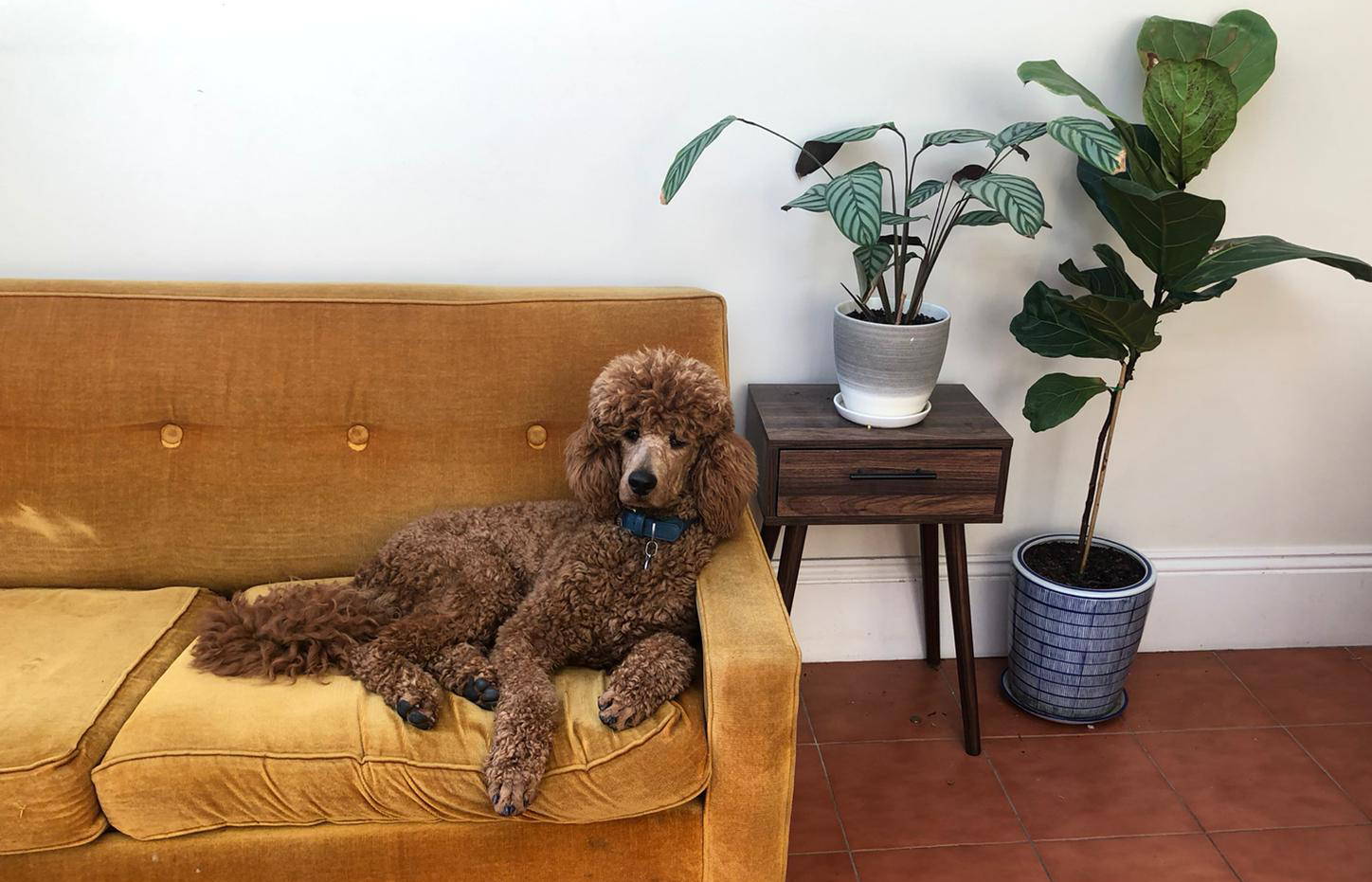 If you own a dog, we do recommend not being too heavy handed with the coffee sprinkling, in the off chance your dog chooses to gulp the coffee soil down - this wouldn't be the best for their sensitive tummies. If you do have an inquisitive dog, sprinkle in areas they are unable to reach.
5. It can suppress the growth of weeds.
Less weeds in the garden is music to our ears! It also means you can spend the weekend doing what you love instead. Who knew coffee was so helpful?
Next time you're emptying your pods, think twice about discarding the nutrient-dense coffee you've got right there on your kitchen bench.